This is yet another take on an African inspired meal. I love sauteed spinach but red palm oil makes it taste even better. Almost every west African country makes spinach, cassava, potato leafs with red palm oil. Our cooking generally takes longer than the norm but with this quick one you can get a taste of Africa with no time wasted.
---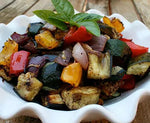 This red palm oil recipe is one of the easiest recipes to do at home, not only is it simple but it is very also taste indeed. You can use your favorite fresh herbs or choose a few different fresh herbs that can compliment one another.
---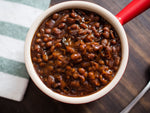 Red Organic Palm Oil is more than just your everyday vegetable oil. It is packed with nutrients that contribute to your daily energy needs. Unrefined palm oil has countless health benefits that provides a valuable source of beta carotene and vitamin E.